Victoria Moore: Getting back on the road to recovery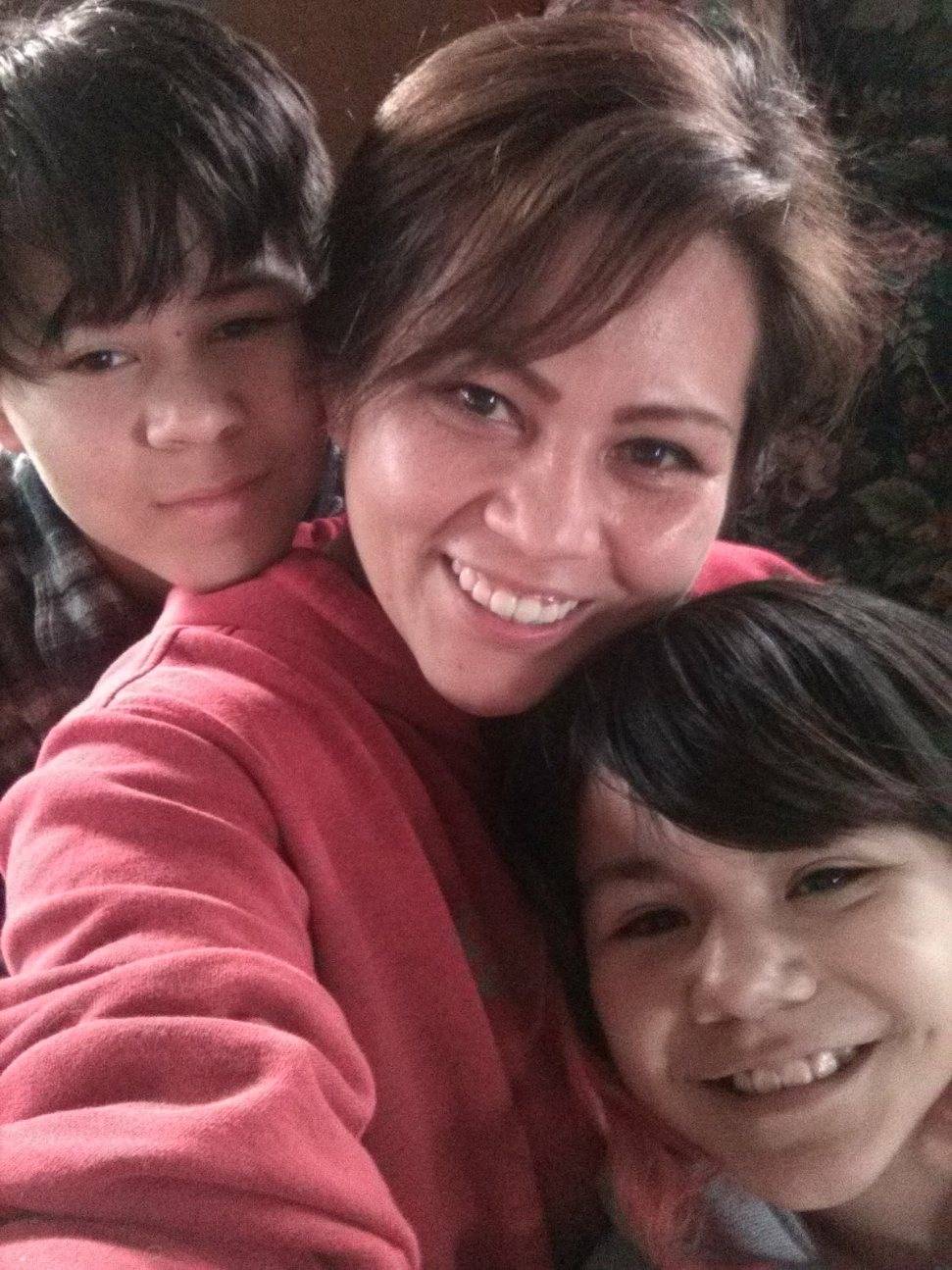 When I successfully graduated from the New Life Program two years ago, I didn't know that the most difficult part of my road to recovery was in front of me.
Back then, I shared my testimony in the Rescuer newsletter (February 2018). I noted that I was moving into a townhouse with my two oldest children and shared that they were excited to decorate their rooms and figure out what kind of furniture we would have.
But that family dream slowly faded. My life grew so bad that last winter―while I was in the hospital after a suicide attempt―I reached out to the Rescue Mission for help. I was blessed when they told me they would take me in again.
I learned in those two years that I cannot stay sober alone. I need God's help every day and the help of God's people as well. It was that
connection to God and His people that I neglected, even as my life gradually unraveled.
Initially, after my graduation in 2018, I did well. I was working as a housekeeper at a nursing home and made enough money to support my two kids and me. But I started hanging out with the wrong friends. I even allowed some of them to live at my townhouse at times. The people I associated with used meth and I tried it again one weekend, even as I promised it would be a one-time event. But soon I was using meth every weekend and then every day. I started calling in sick to work and then stopped showing up to work altogether. My mom found out I was using and went to court to get custody of my kids. She gained custody and wouldn't let me see them anymore.
After six months of not being able to see my kids, I showed up at my mom's house and demanded to see my children. When she refused, we got into a physical altercation and I was charged with domestic violence and put on probation. Because of my assault, the court also issued a protective order, forcing me to stay away from my children and my mother.
I was back a rock bottom. Less than two years after I thought I had put my meth addiction behind me I was again addicted, depressed, and ashamed. I took a bunch of pills in a suicide attempt but luckily, emergency responders saved my life. I ended up in the hospital for two weeks.
From my hospital bed I reached out to BetteJean, who oversees the Rescue Mission's Hope House, a transitional home for addicted and abused women. BetteJean helped me get back to the Rescue Mission Women's Center, so I could return to recovery.
As I have worked through the Mission's recovery program a second time, I do believe God is teaching me new things. The hardest part about going back into a recovery program was feeling like a failure: Here I was, a once-proud graduate who went back to drugs and lost her kids again.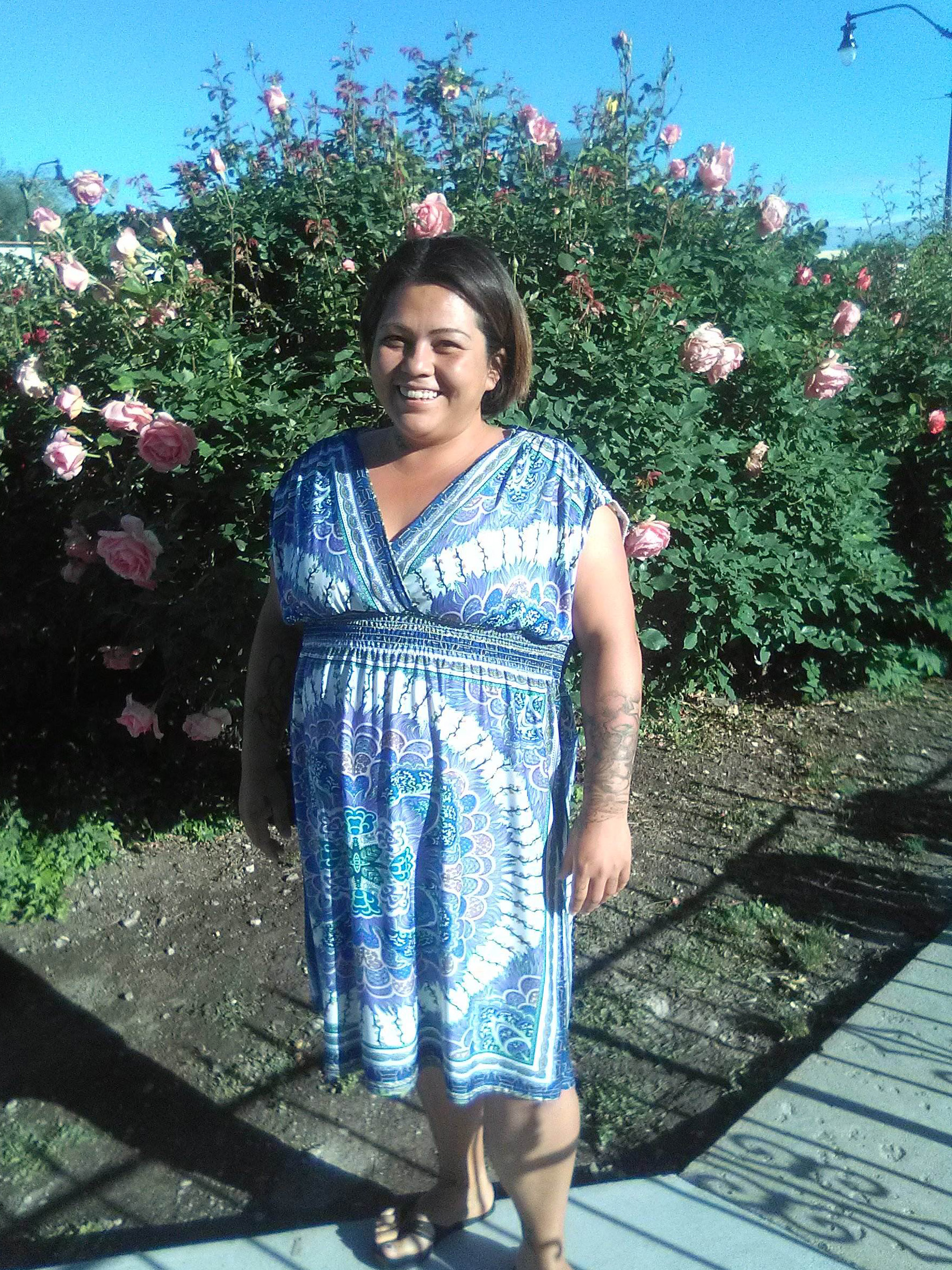 But though the Bible studies, recovery meetings, and counseling sessions I understand now that God is not trying to shame me. Instead, He cares for me. He is loving and trying to help. He is there 24/7 through my struggles and He is struggling right alongside me. I learned that God gives second chances; Moses, King David, Peter, the-woman-He-told-to-go-and-sin-no-more are all examples of God's children who struggled with sin and failed many times.
It's been interesting working through the New Life Recovery Program during the COVID-19 pandemic. I can't attend my recovery classes, like Narcotics Anonymous, in-person right now. All those recovery-type meetings are online meetings now. So, we all log in and talk about our struggles with addiction. I feel like these online meetings aren't as impactful as the in-person meetings where you can talk to people and hear their stories face-to-face.  I am so thankful we have face-to-face recovery meetings at the Rescue Mission Women's Center. Still, God has used this new virtual world to help me. Through the online church services at Capital Church and my virtual recovery meetings, God has helped me stay sober for seven months.
Several weeks ago, I moved to the employment phase of the New Life Program and despite the economic downturn, God blessed me with a job at the Veterans Administration Hospital as a housekeeper, making up beds and cleaning rooms. I spend my days in a N95 mask and my crew works constantly to keep the hospital disinfected. My team does not work on the floor where coronavirus patients are kept, but we still follow tight protocol to keep patients and our staff safe. While I am very thankful for this job, it does make me nervous sometimes, so please pray that God will protect me and our other front-line workers across Utah and the world.
I am excited about my growth, but know I have more progress to make. Despite the protective order, my mother is now allowing me to see her and my kids. My mother and my probation judge have placed some strict requirements that I will need to meet to get off probation and regain custody of my children. I need to continue to stay sober, be employed, get my GED, and show some long-term stability. Part of that stability will be moving to the Hope House when I graduate from the New Life Program.
It will be a long time before I will be able to achieve the length of stability that could allow me to get my children back, but this is what I am working towards. Please pray that God will help me achieve it, even as I know that sobriety is a daily decision that I need His help to make.  Please also pray that I would continue to turn to God every day and make good friends who are a positive influence. Thank you for supporting the Rescue Mission and helping women like me, who are often desperate, have no other place to turn, and need second chances to succeed.
Help someone off the streets and transform a life by donating today!
Your Support Can Change Someone's Life.