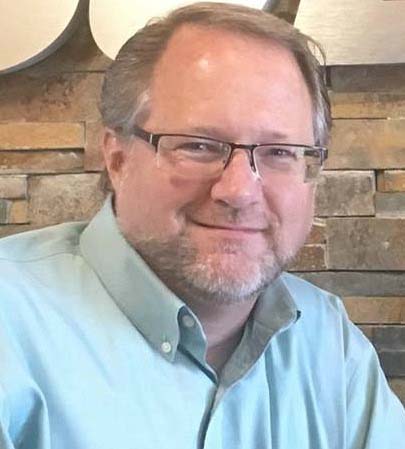 These past few weeks as winter storms rolled in, many of us, including myself, were up early to shovel our driveways and navigate snow covered roads to make it into work. People in my neighborhood were up early digging out or out for their morning run or walk with the dog. I live in a caring neighborhood and Inevitably conversations start about how the homeless navigate such severe weather and how snow, wind and rain impact their lives.
When this happens my mind flashes back to conversations, I have had with friends I have either met at the Rescue Mission, or in homeless camps, who share their stories with me.
One man, Don, shared how one winter night the wind was so strong it blew his shelter apart. Crawling out from underneath his shelter he tried to set it back up in the freezing rain that was not only drenching himself but his sleeping bag and his limited possessions.  With the wind preventing him from setting his shelter backup he just started walking. He was walking away from everything he owned, eventually finding shelter by sitting in an open carport to get out of the rain. Once discovered, thankfully the homeowner allowed him to stay in the carport, out of the weather. Don eventually came to the Rescue Mission and had his life changed after graduating from our New Life Program.
Angelo and Dawn are a couple that refuses to use overnight shelters like the Rescue Mission. Angelo and Dawn would rather sleep outside in the cold together than have Angelo go to a men's shelter and Dawn go to a women's shelter. We have been able to build relationships with them though. They will come to the Rescue Mission in time for breakfast, stay all day in our day room for lunch, and into the evening for chapel and dinner. Then they would walk out the door to their camp, rather than being apart.
Kurt tells me how he would find a safe place to sleep during the day (yes during the day) with his back against the wall so there was no way for a person to get to him from the sides. If a person was going to get to him they would have to come across his outstretched legs before they got to his head and body. In this way, he could wake up and help protect himself before they hurt him. He would sleep during the day so he could walk around all night to stay warm and not freeze to death, fearing if he fell asleep at night he would never wake up.
While I am praising God for the winter storms that are bringing so much needed moisture, I am worried about what the winter storms and bitter cold mean for our homeless friends. If I am grateful to step into my home to get warm after clearing my driveway, how much more grateful are our homeless friends to step into the cozy Rescue Mission, especially when they are being shut out of many other places in town. As we continue to build relationships with people like Don, Angelo, Dawn, and Kurt, we increase the chances our homeless friends will seek safe, warm shelter and begin a path to a new life. Thank you so much for enabling the Rescue Mission to be a Shelter from the Storms – Winter storms and the storms of life as well. Your support is making a difference and saving lives.
God bless you,
Chris D. Croswhite
Executive Director
Check Out Other Articles From Our Newsletter
Robert Balding: God Unites a Husband and a Wife

A Shelter From the Storms
Thanks for Supporting our Holiday Outreaches – Volunteers still needed
Sarah Eliza: Restored to be a Mother Again