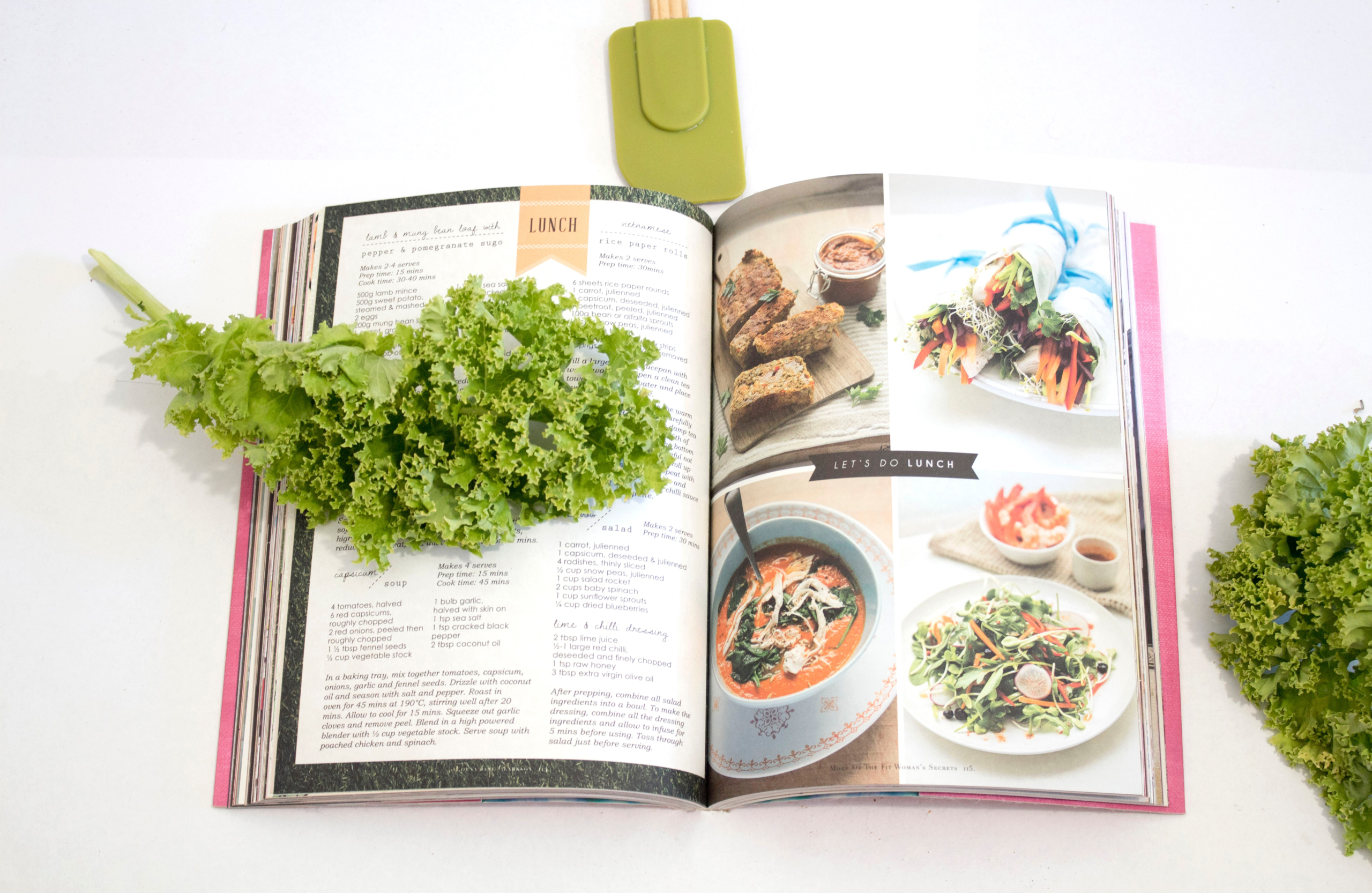 Are you a foodie with a heart for the homeless? If so, we need your help on a new project.
Many graduates from the New Life Program struggle with maintaining healthy eating habits after they leave the Mission. In many cases, our graduates have not cooked for themselves in years (or never at all) and don't know how to make healthy, inexpensive meals at home.
So that's where you and Recipes to the Rescue come in. We are putting together a recipe book for our graduates and other homeless friends who are moving off the streets. Our goal is to create simple, healthy, and economical meals that can feed one or two people. It would be great if there were not too many ingredients and the meals were easy to make, yet nutritious and delicious.
If you have an idea or two, please email them to info@rescuesaltlake.org. We will take your recipes and put them into a nice book that we will present to our New Life Program members upon their graduation. This book will help our graduates eat healthier and more economically, setting them up better for lasting success.
Check Out Other Articles From Our Newsletter
Nichole Reigard: Off the Streets and Into Faith and Employment
Turning Fear into Prayer, Hope, and Encouragement– A Message From Our Director
We Need Your Old Winter Clothes!
Randal Billings: A Former Plumber Gets A Second Chance