Double Your Impact in May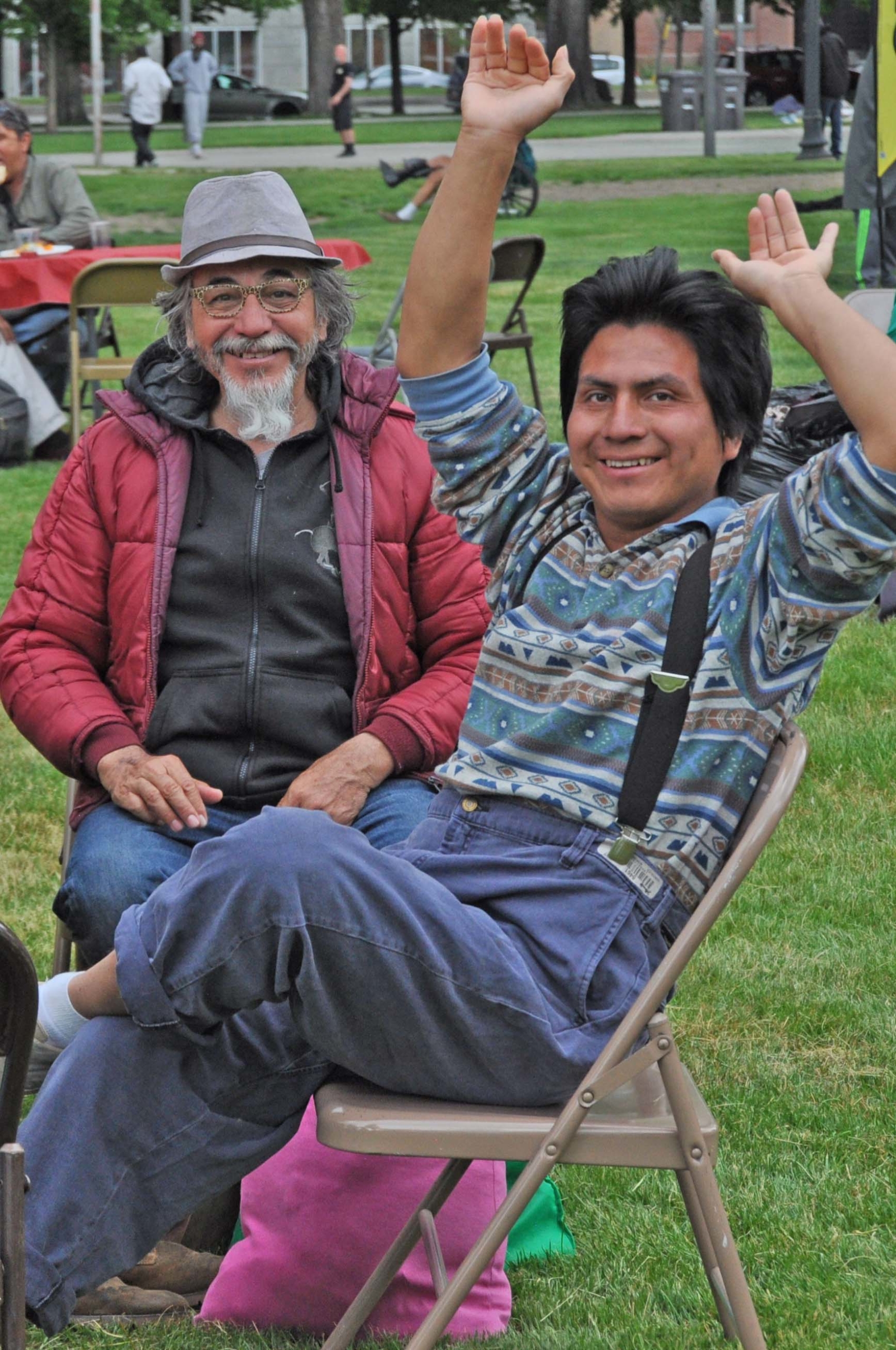 We have an amazing opportunity this month to double your impact. Kerri Luther with Realtypath, and other generous friends will match your donation dollar-for-dollar up to a total commitment of $15,000.
This is a true dollar-for-dollar match. To gain the $15,000, the Mission is asking its supporters to give a generous gift in May. Any gift given in the month of May will be counted towards the match. If the Rescue Mission can raise $15,000, it will be doubled! Every dollar turns into two!
Your May gift will provide:
Double the number of meals
Double the nights of shelter
Double the hours of job coaching
Double the number of people off the streets
If we can reach the matching challenge it will mean $30,000 that will help hungry and hurting people in our community. This amount will be part of what we need to sustain the Mission's life-changing ministry during the hot summer months when donations to the Mission fall off, and our costs, like water and electricity, soar.
We really need your help, so please consider DOUBLING your IMPACT with a generous gift today. Give securely online at Donation Form (donorperfect.net), or call our donor relations line at 801.746.1006 to give via credit card over the phone.