Become a Monthly Miracle Maker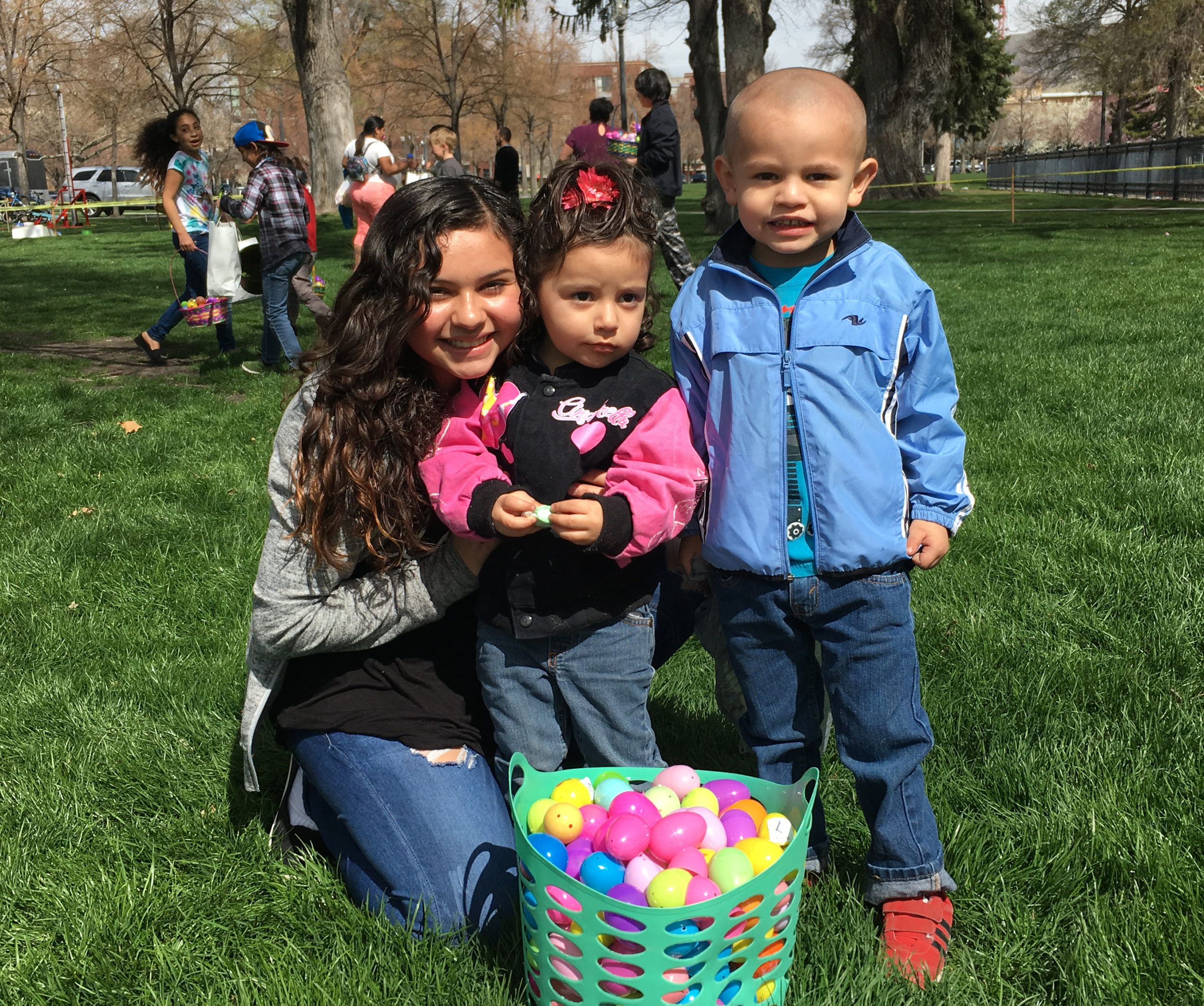 Over the years, the Rescue Mission has been blessed by God and His people. Your support has enabled us to grow from a single location in downtown Salt Lake to our current five locations from Murray to Ogden, including transitional housing units for men and women graduating from our programs.
It's been awesome to see the miracles God has done by using your support to restore broken lives and lift people off the streets. One of our favorites is when a graduate buys their own home.
Today we want to ask those of you who give occasional donations to consider joining our monthly support team called Monthly Miracle Makers. These monthly givers are supporters who donate regularly each month. Consistent monthly donations better help us provide the foundation for men, women, and children to leave the streets and experience new lives of faith, sobriety, employment, and housing.
It's easy to start. You can visit RescueSaltLake.org/ways-to-donate and scroll down to the "Donate Monthly" section. You can call our finance office at 801-706-1006 and they can help you set up recurring donations through credit card or account transfer. You can also set up recurring monthly donations through your bank. If you mail in donations by check, you can note in the memo line that you will be a Monthly Miracle Maker moving forward.
Please prayerfully consider becoming a Monthly Miracle Maker today! Your commitment will make a big difference in the amount of stable support we can provide to help our homeless friends off the streets.
Check Out Other Articles From Our Newsletter
Kurtis Ray: Learning to Trust and Finding Transformation
It Is Good To See What God Is Doing Through Your Support– A Message From Our Director
Stephanie Herrera: A Wife and A Mother Finds New Life