PREPARING FOR AN INCREASING HOMELESS POPULATION DURING THE HOLIDAYS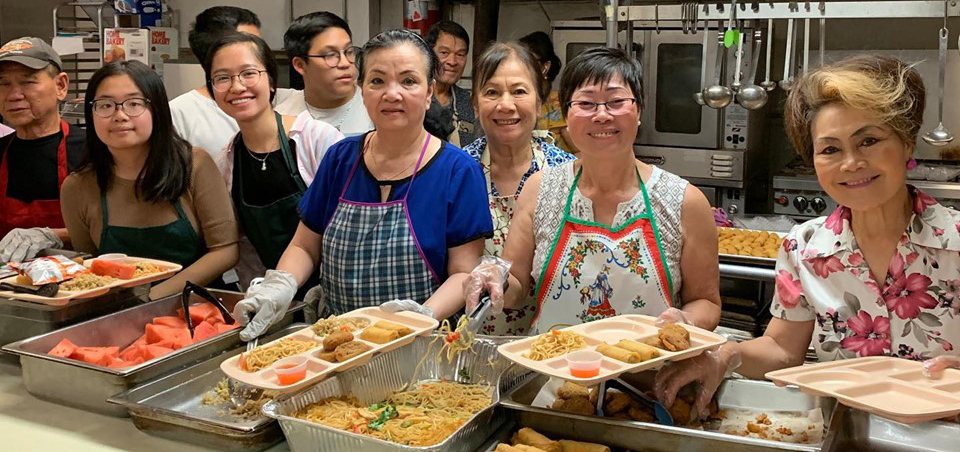 Every January homeless service providers and various government agencies conduct a point-in-time count of people experiencing homelessness. The Rescue Mission participates with these counts to help identify trends and how to best help our homeless friends. The results of Utah's 2020 "Point in Time" homelessness count were recently released and showed some worrying trends.
The count showed homelessness had increased by 12% in Utah since last year. More concerning, is that the count was done well before the coronavirus pandemic had gripped the country and caused so much employment disruption.
The disruption among low-wage earners like fast food employees, hotel housekeepers, and sit-down restaurant workers has been severe, forcing many to the edge of homelessness. As the winter approaches, many anti-eviction and temporary unemployment programs have expired. We expect many people who have been on the edge of homelessness to lose their homes.
Where will these people go? Where will they sleep, obtain food and clothing, or simply take a shower?
The Rescue Mission is preparing to help with the increase in Utah homelessness. As always, we provide daily meals and family food boxes for the working poor, along with safe shelter, clothes, and God's gospel message of hope from the Bible. But we need your help as the demand increases this winter.
We are already preparing for Thanksgiving and the holiday season, our busiest times. Please consider giving today to help us stock up and stay ahead of the curve of increased homelessness that we are planning for this winter. You can give by using the envelope included with this newsletter. You can also call our donor relations office at 801.746.1006 for secure credit card giving over the phone or visit RescueSaltLake.org to donate online.
Check Out Other Articles From Our Newsletter
Justin Pearson: Discovering People Who Truly Care
Feeling Anxious? There is a Cure-All– A Message From Our Director
Reminder About Online Shopping