Finding Help At The One Place That Was Open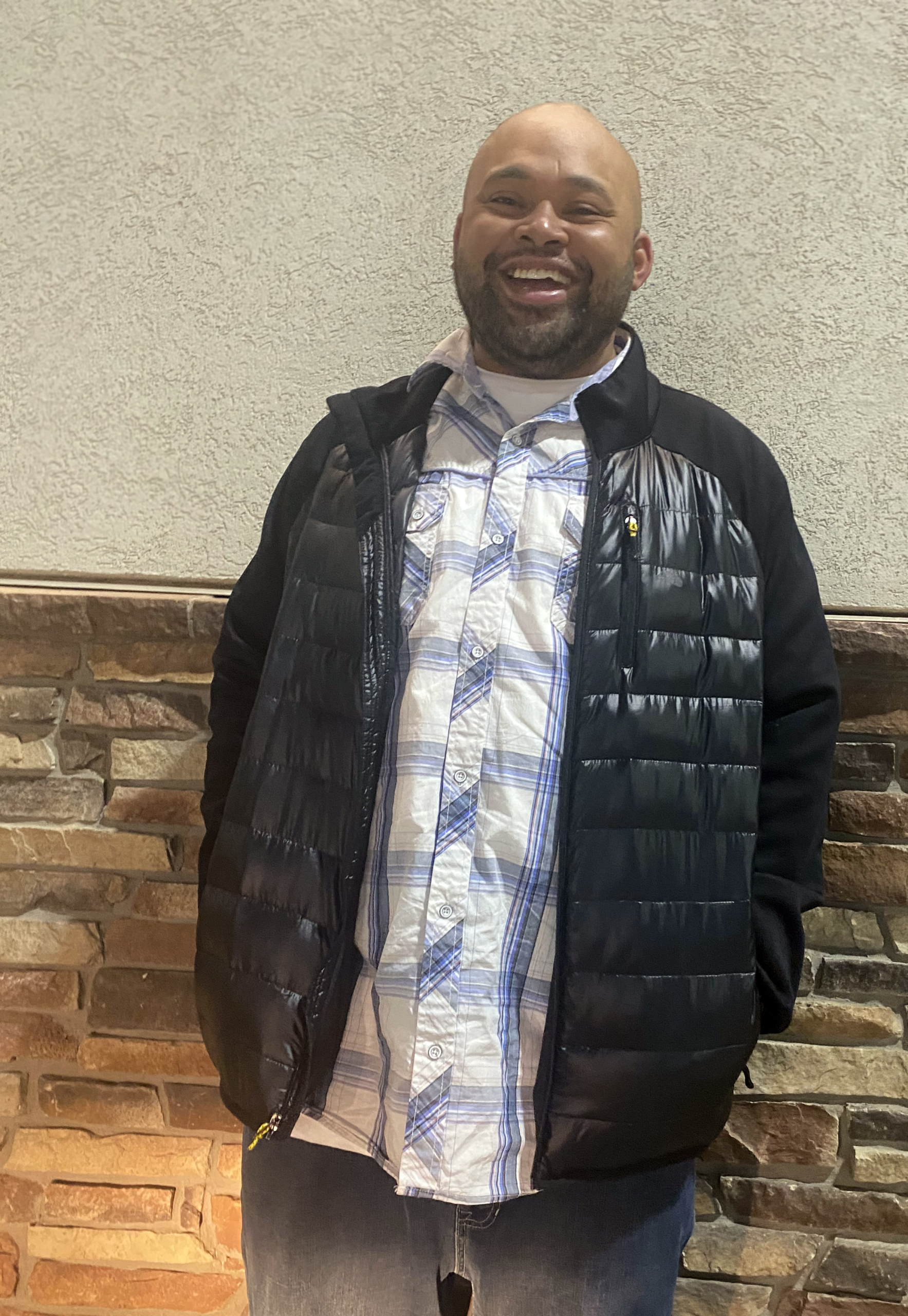 When I stepped off the bus from Kansas City here in Salt Lake it was a Sunday. I had been sober for several months while in a treatment center there.
But when it was time for me to leave that center, I still had a strong desire to turn to alcohol. It helped that the liquor stores were not open in Salt Lake on Sunday, but I knew if I didn't get help quick, I would fall back into my addiction.
I searched for recovery programs and learned that there was only one open on Sunday – the Rescue Mission. The Mission was a short distance from the bus station so I made my way over and asked for help. They graciously let me join the New Life Program and I see now that it was God's hand leading me here – the place I needed for lasting help.
Still, it was not been easy for me. While God had brought me to the Mission, I still suffered through my own self-inflicted setbacks. When I was about halfway done with the Rescue Mission's New Life Program I left because I thought I would be OK on my own.
I had been sober for a while and figured I had sobriety down. Instead of finishing my commitment I opted for self-reliance. At first I was fine. I got a job, bought a truck, and was staying with my brother, who needed help because he had just had heart surgery.
But the pains of life (I lost my mom, my dad, two brothers, and a sister over a 12-year span from 2005-2017) still hurt and the longer I was away from the Mission, the more it seemed like alcohol could help. Soon I was drinking every day and even at work. I was arrested for one DUI, and then another. Broken and defeated I came back to the Rescue Mission and asked for a second chance. I am thankful they let me back.
This time, I am trying to actually use what my counselors are teaching me. In the past, I felt like I was always trying to control people. My life revolved around me trying to get people to do what I wanted them to do. At the same time, and this seems like a contradiction, I also felt controlled by others and was unable to say no to things I knew I couldn't or shouldn't do.
Now, I feel free to say no and can set boundaries with people. Instead of trying to control people, I understand that God is in control of my life and everything in this world. He is the only one who is in control and accepting that fact has freed my mind and soul.
I feel free to admit that I don't know everything. Instead of butting heads with people, I now see there are people who often know better than me. I can listen to them and take their good advice. While these things might seem like common sense for a lot of people, these realizations have been big for me.
I have also loved the connections I have at Calvary Chapel of Salt Lake where I go to church. Additionally, I go to the streaming service at Fresh Life Church (they stream a weekly message Levi Lusko and I enjoy his messages).
I have entered the employment phase of the New Life Program and working at a home improvement store. I am excited to be working again. I want to do good work and move up in the company, which has good opportunities for me.
I am also trying to solve my legal issues surrounding the DUIs I received. Once those are resolved, I can work to get my license back. Being able to drive again will open more opportunities for me at my new job.
Most importantly, I want to stay connected to the people who can help me. I believe God desires that I go to my daily Alcoholics Anonymous group, listen to the right people, and stay connected to my local church body. He has brought me along so far and has given me great connection to His people who help me.
Thank you for your support of the Rescue Mission. It's important to have a place that is open 365 days a year, 24/7. There are people out there like me who desperately need help to stay sober and having a place that is always open was the key thing God used to help change my life.
Check Out Other Newsletter Articles
Praying For A Catalyst  For Change– A Message From Our Director
Creating A Home-Like Environment For The Homeless
Your Support Fed Thousands Last Season
Nichole Reigard: Off the Streets and Into Faith and Employment
Subscribe to Our E-Newsletter
Help someone off the streets and transform a life by donating today!
Your Support Can Change Someone's Life.